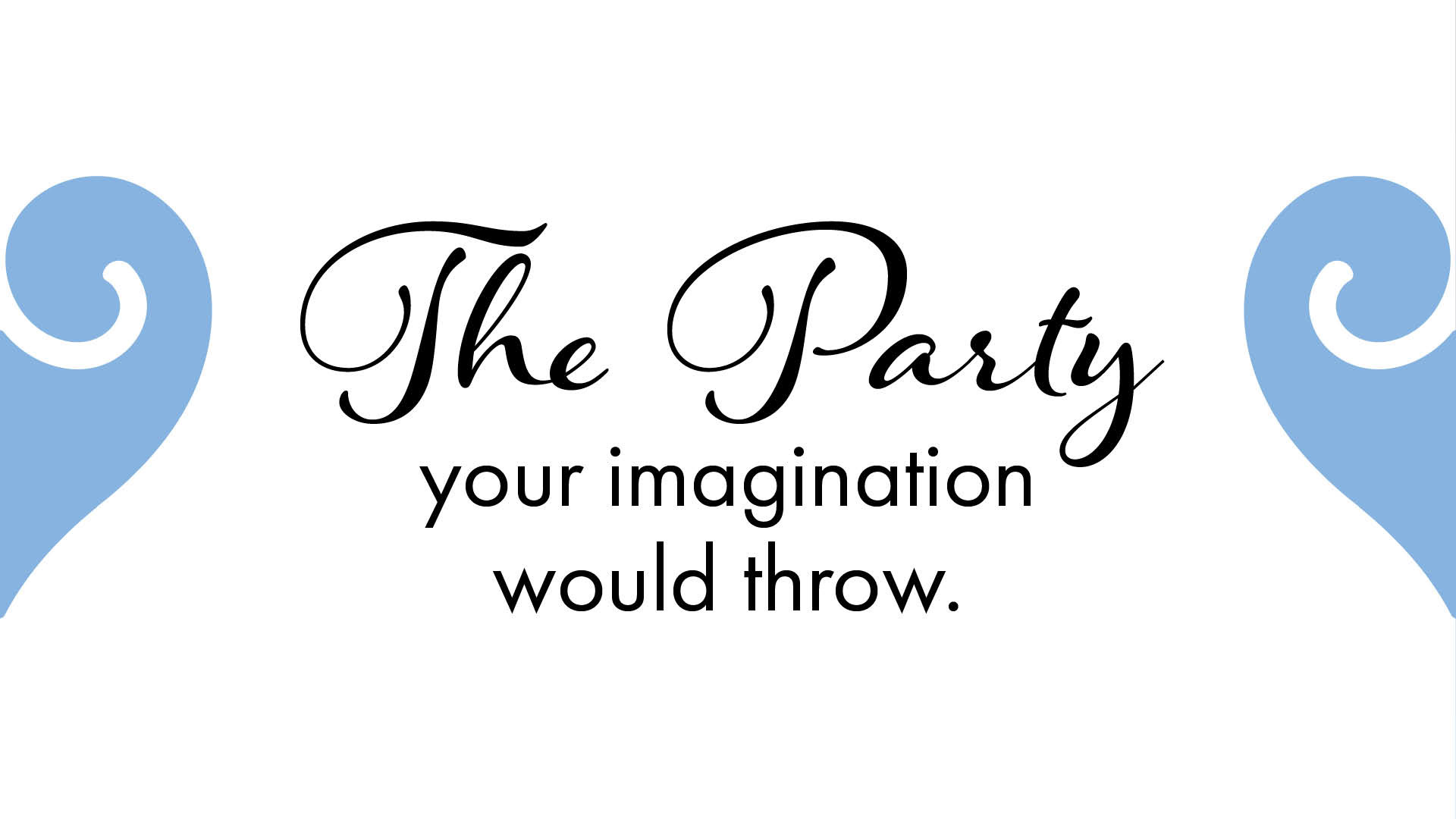 ART SEEN has been postponed due to coronavirus (COVID-19), in accordance with CDC and government guidance. 
ART SEEN is an otherworldly evening fusing fashion, performance, light, spirits, and culinary artistry inspired by Walter Anderson's masterful depictions of the world. 
ART SEEN is part
Alice in Wonderland
, part celebration of coastal couture, inviting you to cross the threshold between your day-to-day self 
and who you 
might be 
in your wildest ima

gination.

2020's ART SEEN theme, Flights of Fantasy, is inspired by the feathers of peacocks and pelicans, the wings of luna moths and monarchs, travels by magic carpet, 
and the cosmic paths of heaven-bound rockets.
Held at the Walter Anderson Museum of Art in Ocean Springs, and benefitting its mission to empower lifelong curiosity and connection to the natural world.
Attire for the evening is 
Creative Black Tie and Inspired Evening Wear. 
Attendees are encouraged to draw inspiration from their own imaginations, nature, and the Flights of Fantasy theme.
Ticket prices: $200 per ticket / $350 per couple