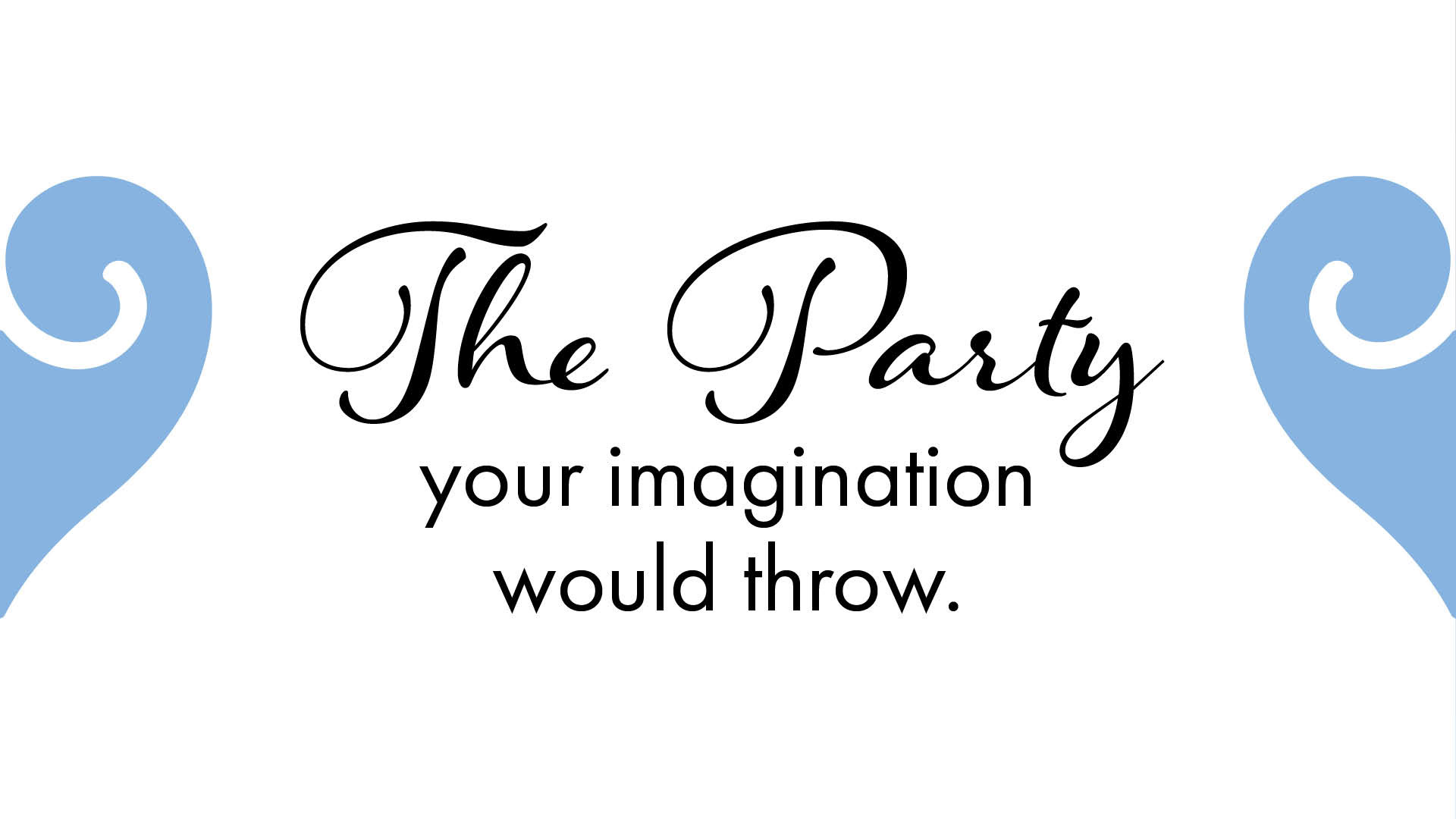 ART SEEN is an otherworldly evening fusing fashion, performance, light, spirits, and culinary artistry inspired by Walter Anderson's masterful depictions of the world. 
ART SEEN is part
Alice in Wonderland
, part celebration of coastal couture, inviting you to cross the threshold between your day-to-day self 
and who you 
might be 
in your wildest ima

gination.
Stay tuned for more details, coming soon.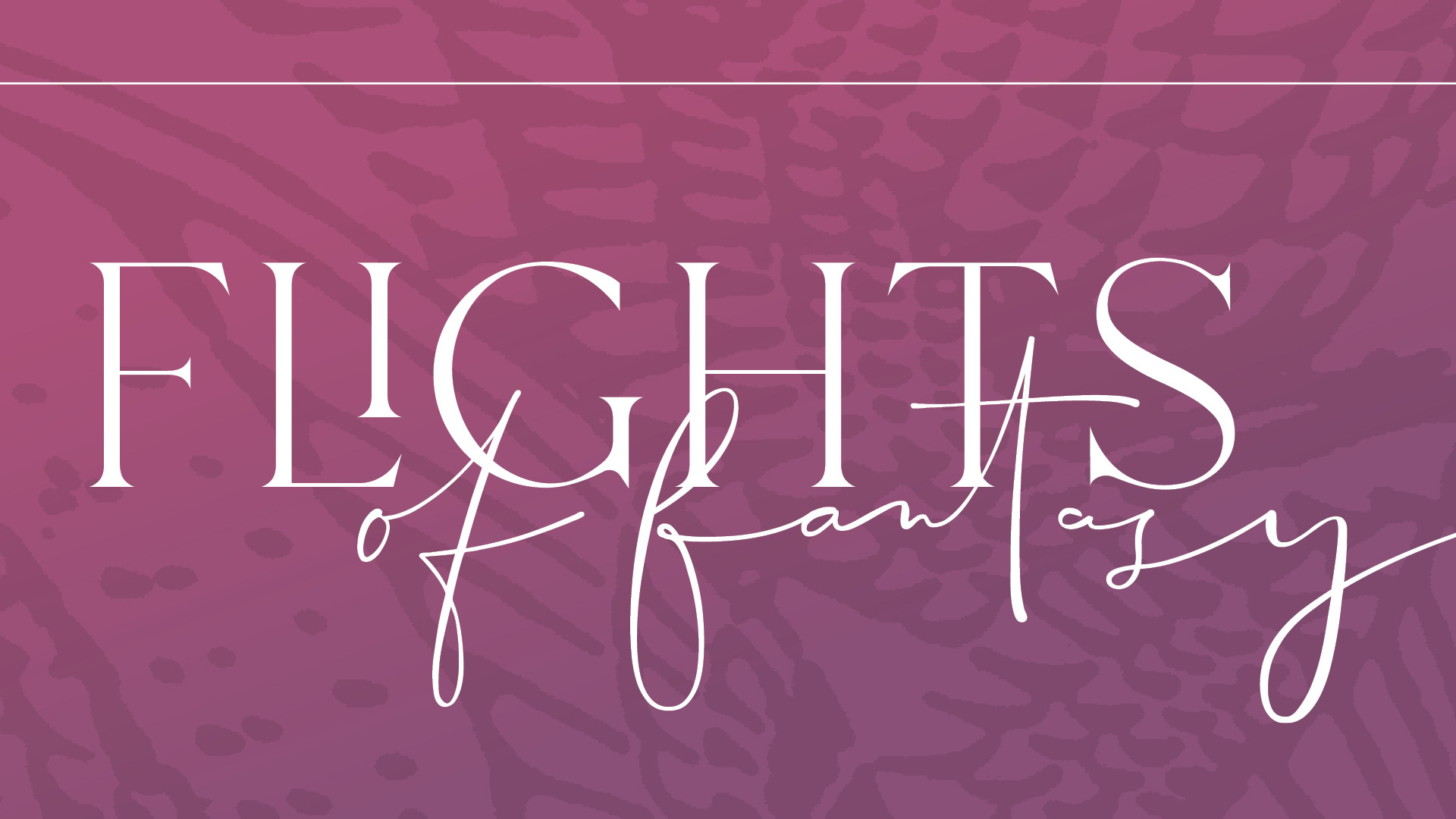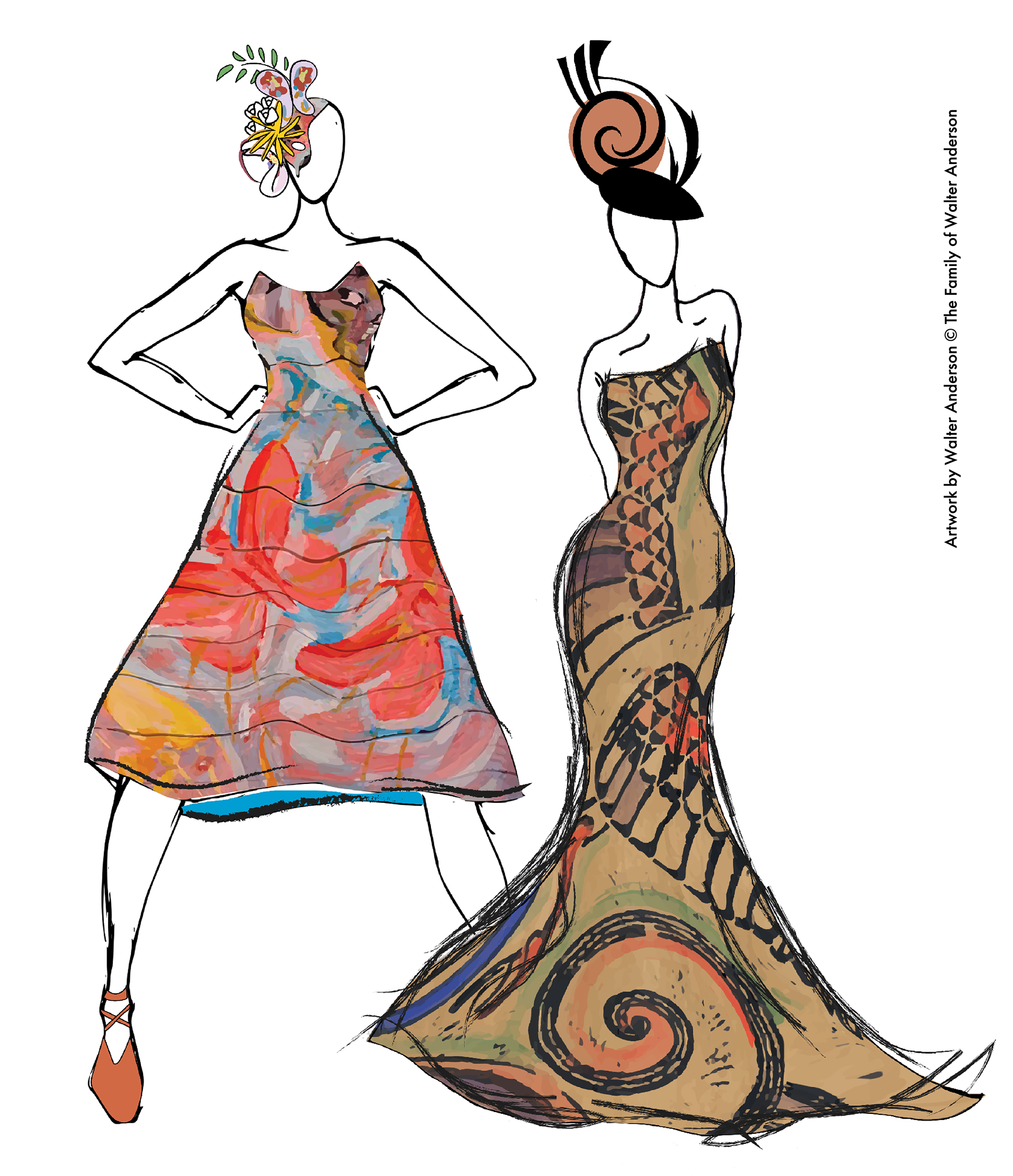 In the interest of public health, we cancelled 2021's ART SEEN Benefit. 
We express our gratitude to the sponsors, patrons, and volunteers who so generously gave in the name of coastal culture. We look forward to next year's event, and to seeing you again soon.