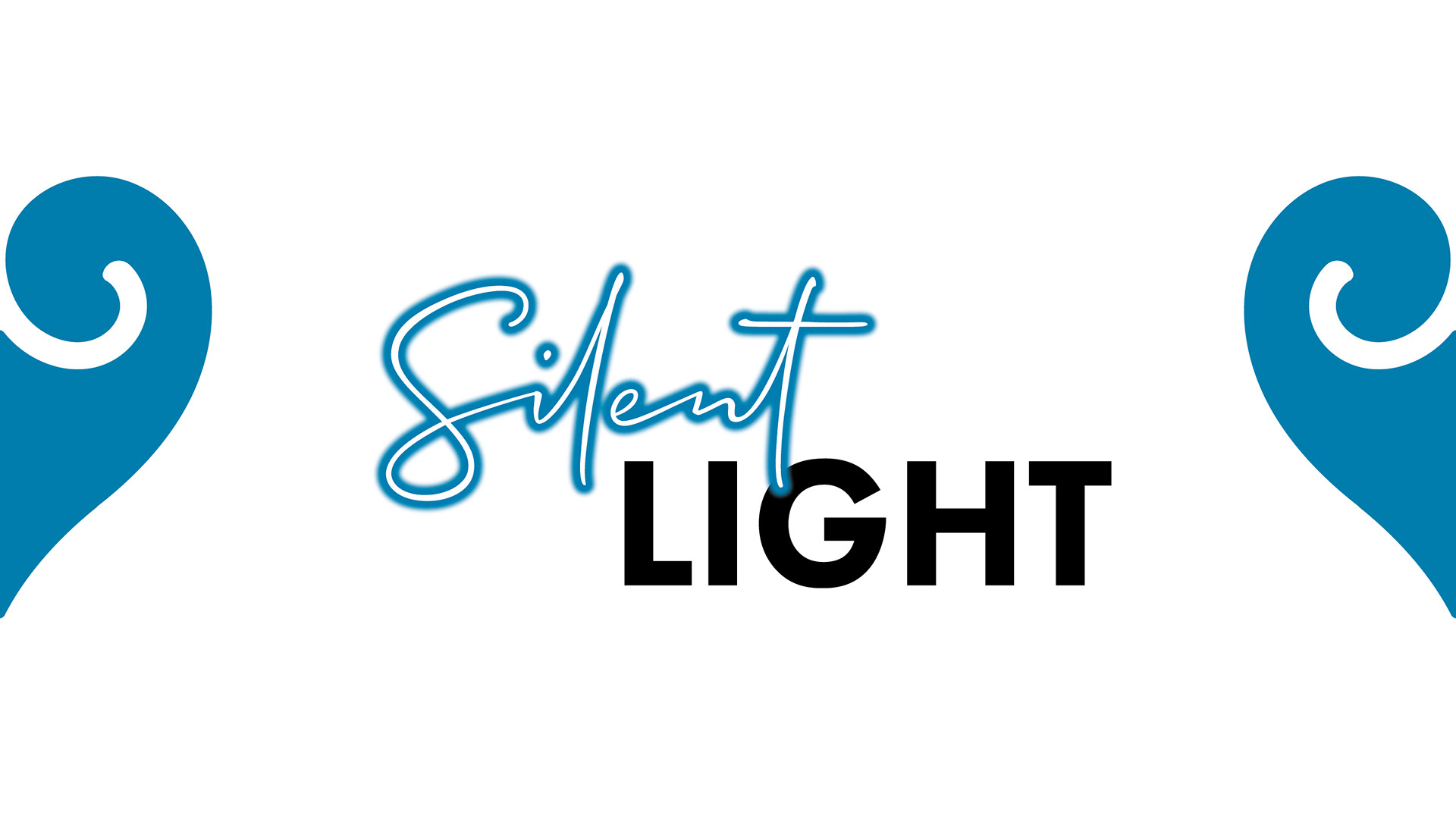 2021's ART SEEN Benefit,
Silent Light
, transforms the Museum's campus into an illuminated wonderland inspired by nature and the winter solstice, featuring Anderson-inspired light installations, projections, and 3-D sculpture.
Accompanied by a week of celebratory events.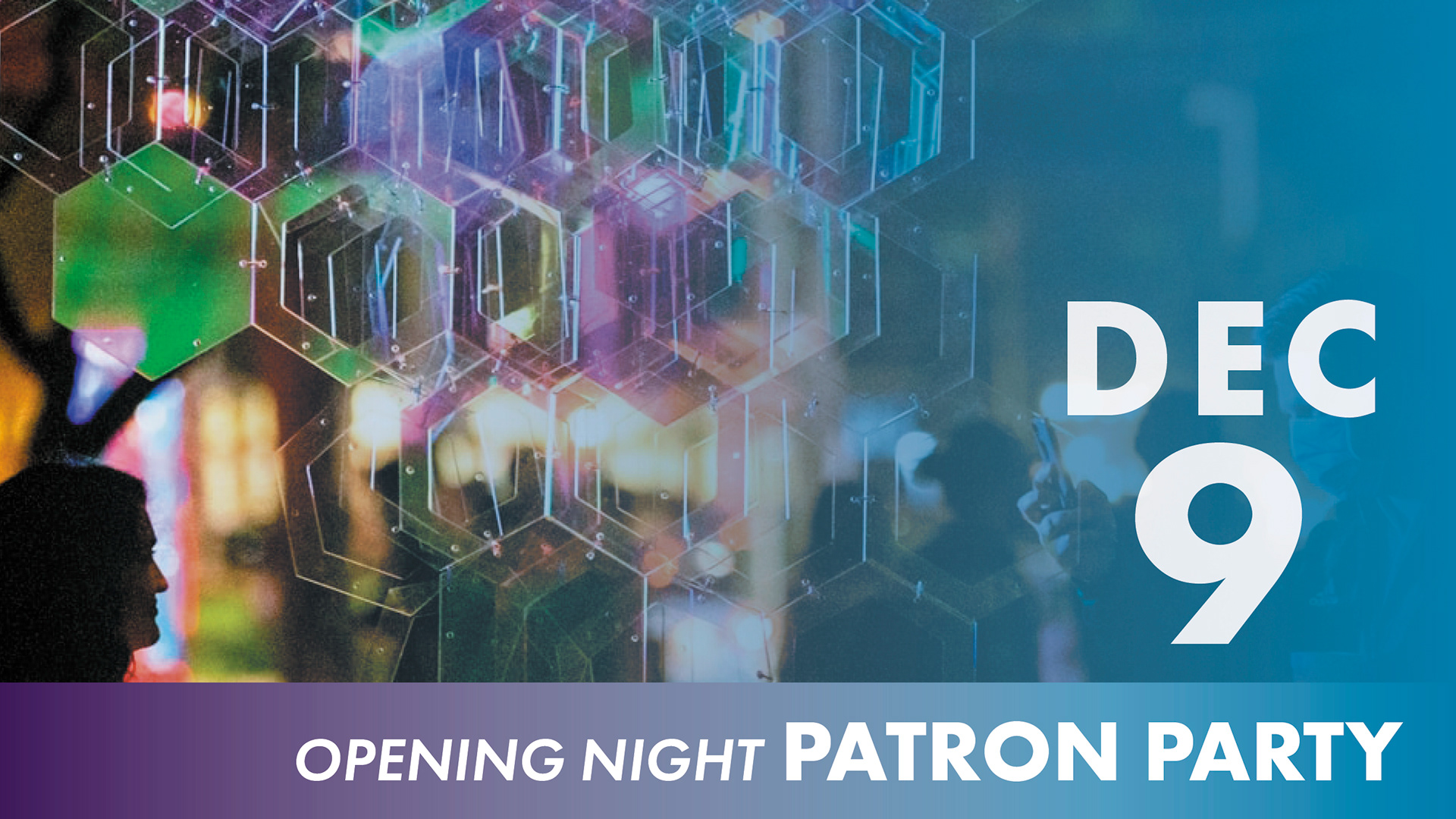 The preview party and celebratory kick-off to 
Silent Light
, for patron sponsors and invited guests. Live music, open bar, and food provided. Includes access to early bidding in the Pearls & Pelicans Silent Auction.
SEE BELOW FOR PATRON SPONSOR LEVELS AND BENEFITS.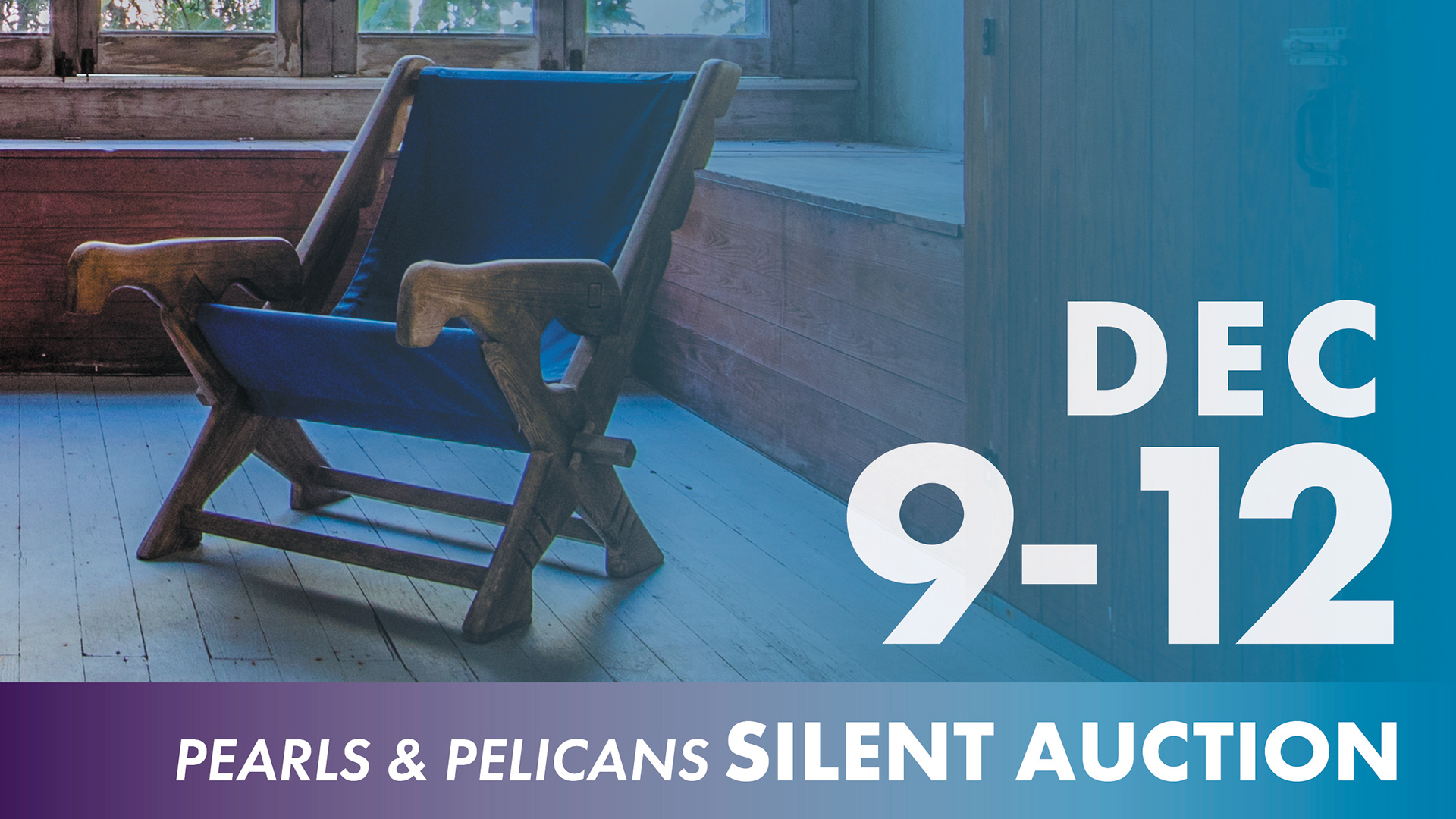 We celebrate the Walter Anderson Museum of Art's 30-year Pearl Anniversary with a three-day auction of treasures, from experiences and trips to art, pearls, and jewelry. This auction is the largest single fundraiser for WAMA and supports programs, exhibitions, and outreach that fulfills the museum's mission. 
REGISTER FOR FREE to bid virtually or in-person.
pictured above: a rare pelican chair handmade after Walter Anderson's design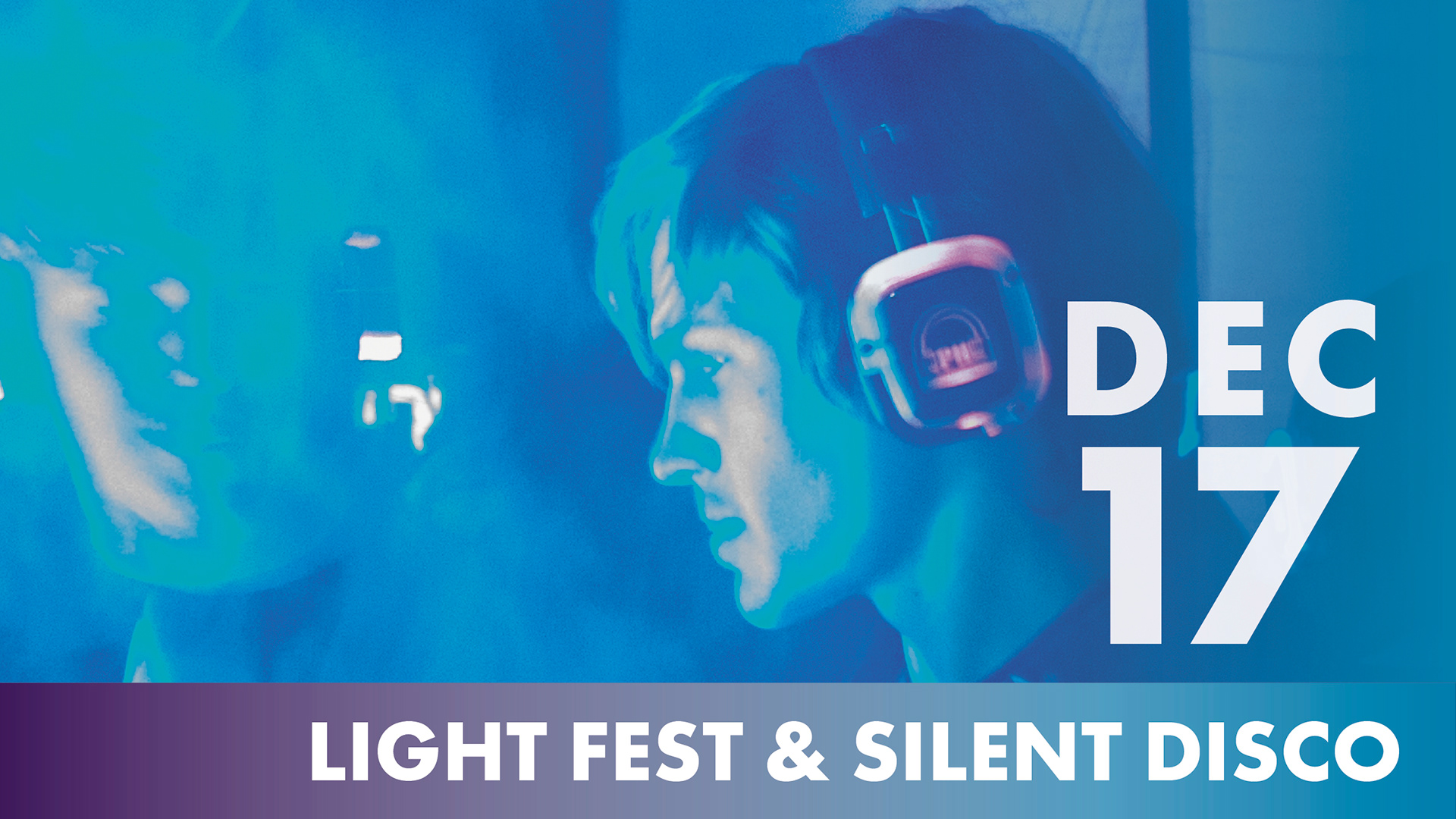 A night of light, live music, craft beverages, and whimsical creativity. Featuring light installations, Anderson-inspired digital projections, and an illuminated dance party with multiple live DJs performing music directly to personal LED-equipped wireless headphones.
FREE admission; Silent Disco headphones available for rental.